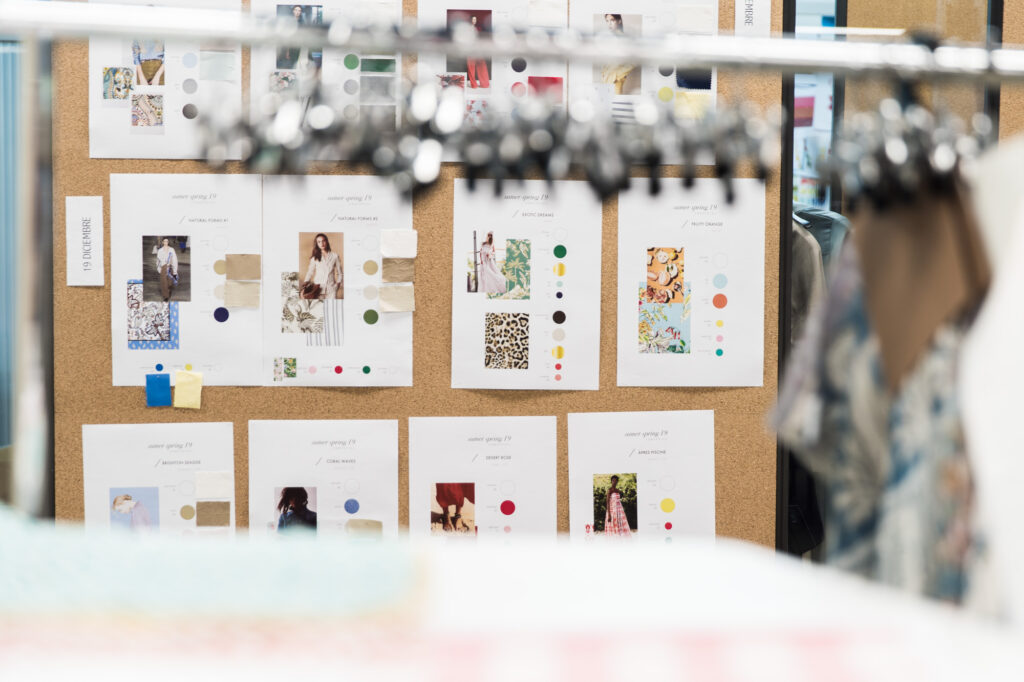 Tendam
Tendam Global Fashion Retail is an advanced retail company operating in an omnichannel environment driven by customer relationships and management based on data analytics.
Tendam Global Fashion Retail is a large global fashion retailer with it's head office in Madrid. It is one of the leading fashion groups in Spain, leveraged on a common structure of service and synergies for all brands worldwide and it operates with six fashion brands positioned in the premium mass market: Cortefiel, Springfield, Women's Secret, Pedro del Hierro, Fifty and Hoss Intropia. It originates back to 1880 in Madrid, predominantly focusing on shirts and suiting. It has grown to become a global fashion brand that offers men and women's fashions and distributes across 1,990 points of sale with business in 86 countries. The company now operates within an omni-channel format ensuring a high involvement with quality of service and the customer's shopping experience.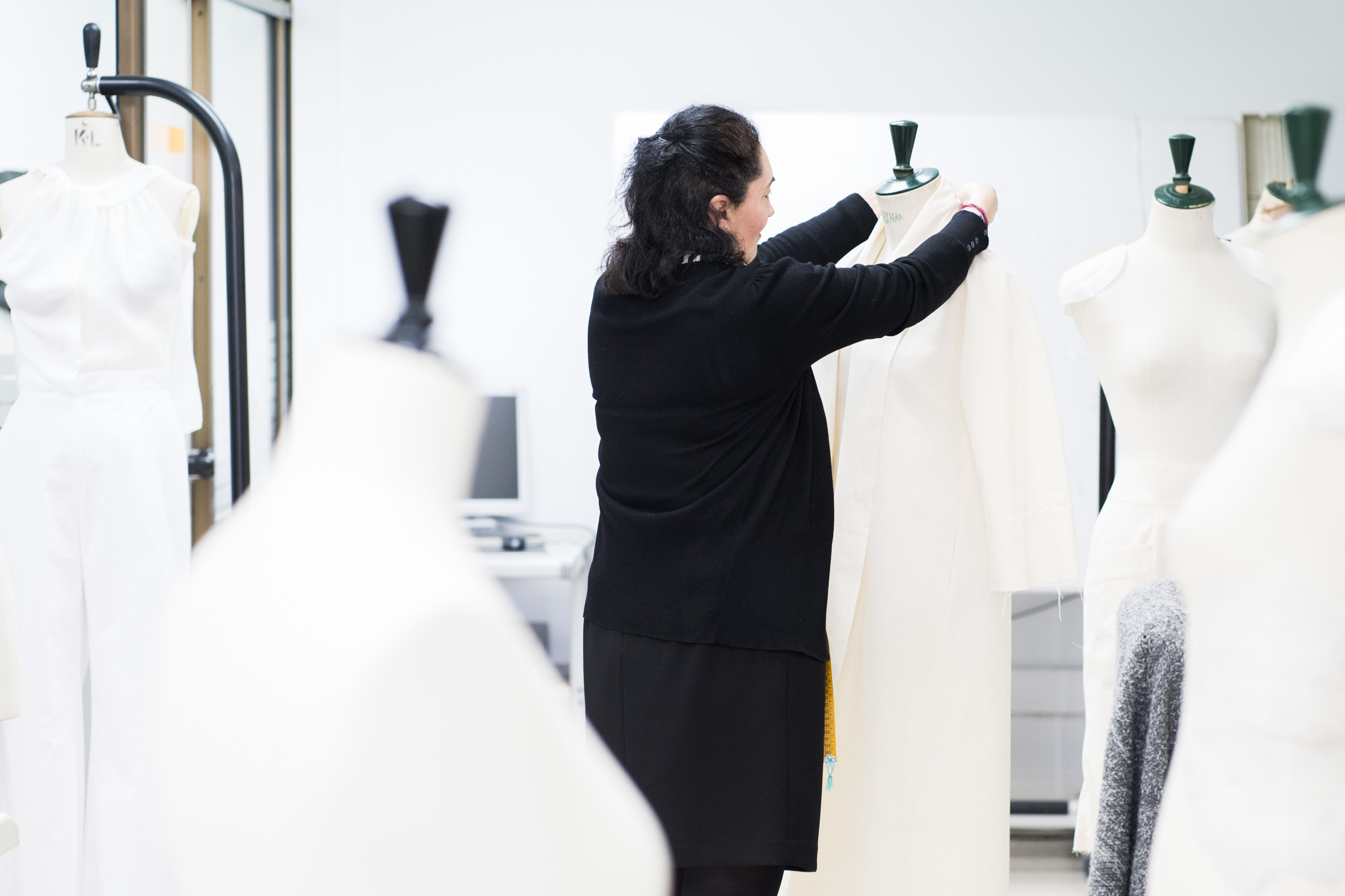 This fashion group is committed to sustainable practices with a special focus on corporate social responsibility. As such the company works on the improvement of working conditions favouring the conciliation and well-being of employees, supporting the diversity and equality of women in the company. It should also be noted that Tendam has a strategic alliance with Madrid Polytechnic University for the next ECO and Sustainable Design at Fashion Design.  In fact, the company has a social and environmental commitment to secure a better future using sustainable and organic materials together with recycled polyester and Tencel fibers. Tendam is also involved in the idea of saving water in the process with the water saving denims of the H2O collections (through laser and ozone).
Tendam Global Fashion Retail has a wealth of history and experience of operating and conducting business in the current fashion retail environment and it is also proactively working towards sustainability goals and currently promoting and working on their R[ECO]NSIDline/project for the Springfield brand which demonstrates products produced in a more sustainable manner.