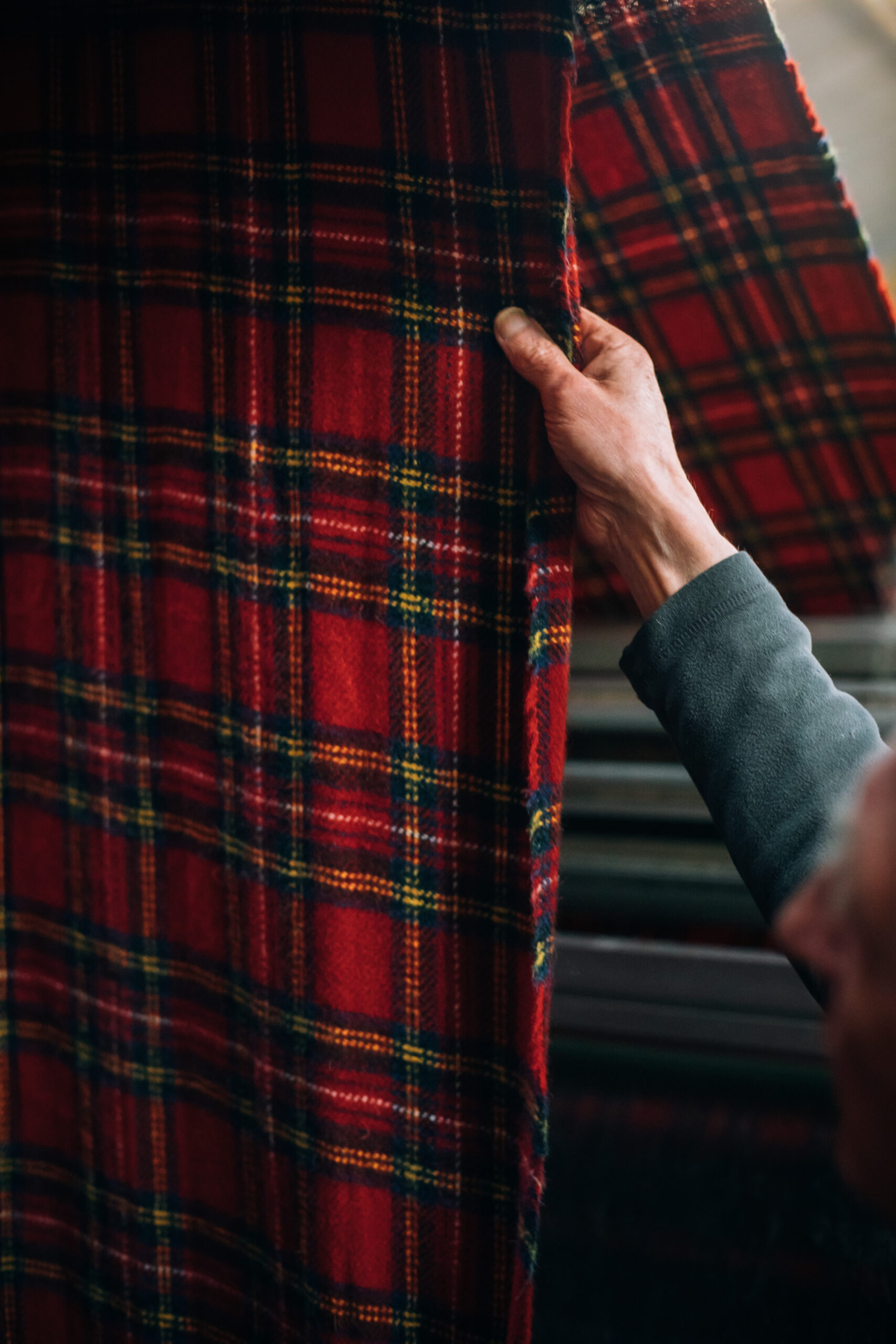 Harris Tweed Hebrides
Harris Tweed Hebrides has been woven in the Outer Hebrides of Scotland for centuries, historically it was created by islanders using the wool from their own sheep, woven in their homes for their personal use.
---
Harris Tweed Hebrides is a Private Limited Company based in the Isle of Lewis in Scotland with approximately over 70 members of staff at a mill in the village of Shawbost. The company was established in 2007 to promote/communicate and retail the iconic 'Harris Tweed' fabric which is produced by artisans and craftsmen (weavers) on the Isle of Harris, providing a vital contribution to the economy of the islands and sustainable rural employment to mill workers and home weavers who live in the most remote communities in the Scottish Hebrides. The fabric and production process holds a royal warrant and is synonymous with high end luxury products used by contemporary fashion designers.
Harris Tweed Hebrides is the only fabric in the world which is governed by its own Act of Parliament and is recognised as one of the world's most durable – as well as fashionable – fabrics; made from pure wool in the Outer Hebrides of Scotland. For more than 100 years, the skills used to create this material have been passed down through generations. This company manufactures each metre of handwoven fabric in accordance with The Harris Tweed Act, maintaining the integrity and distinctive character of the fabric which is recognised globally as Harris Tweed. In an age when sustainability is gaining the recognition it demands, the unchanging characteristics of Harris Tweed are very valuable.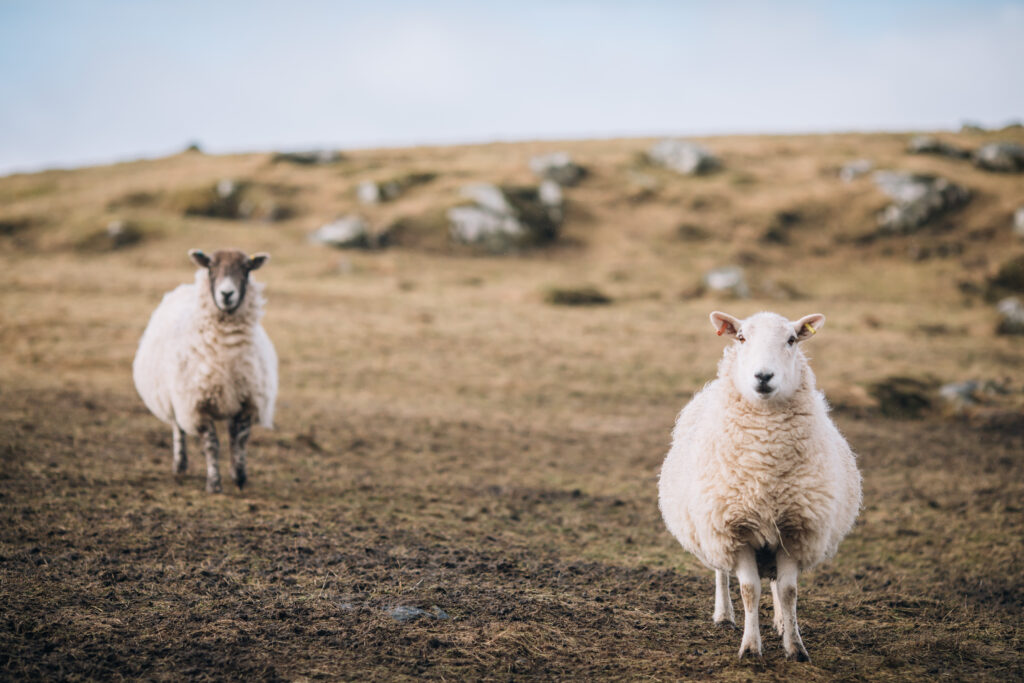 The fabric is produced using traditional skills and always made from 100% pure new wool. The hill sheep which yield the wool for Harris Tweed are raised outdoors on pasture and are shorn once a year for their own health and comfort, it is a naturally renewable fibre source. Harris Tweed operate a vertical mill, scoured wool is fibre dyed, carded and spun, warped for weaving, then the handwoven tweed is finished at their mill in Shawbost. Each stage of this process ensures the high-quality Harris Tweed is renowned for. All in all, Harris Tweed Hebrides fights for a sustainable future making sustainable clothes.