🧵 We are happy to announce "Slow Fashion. Fast change", the conference about sustainable fashion that will conclude the SFES project and in which its results will be presented.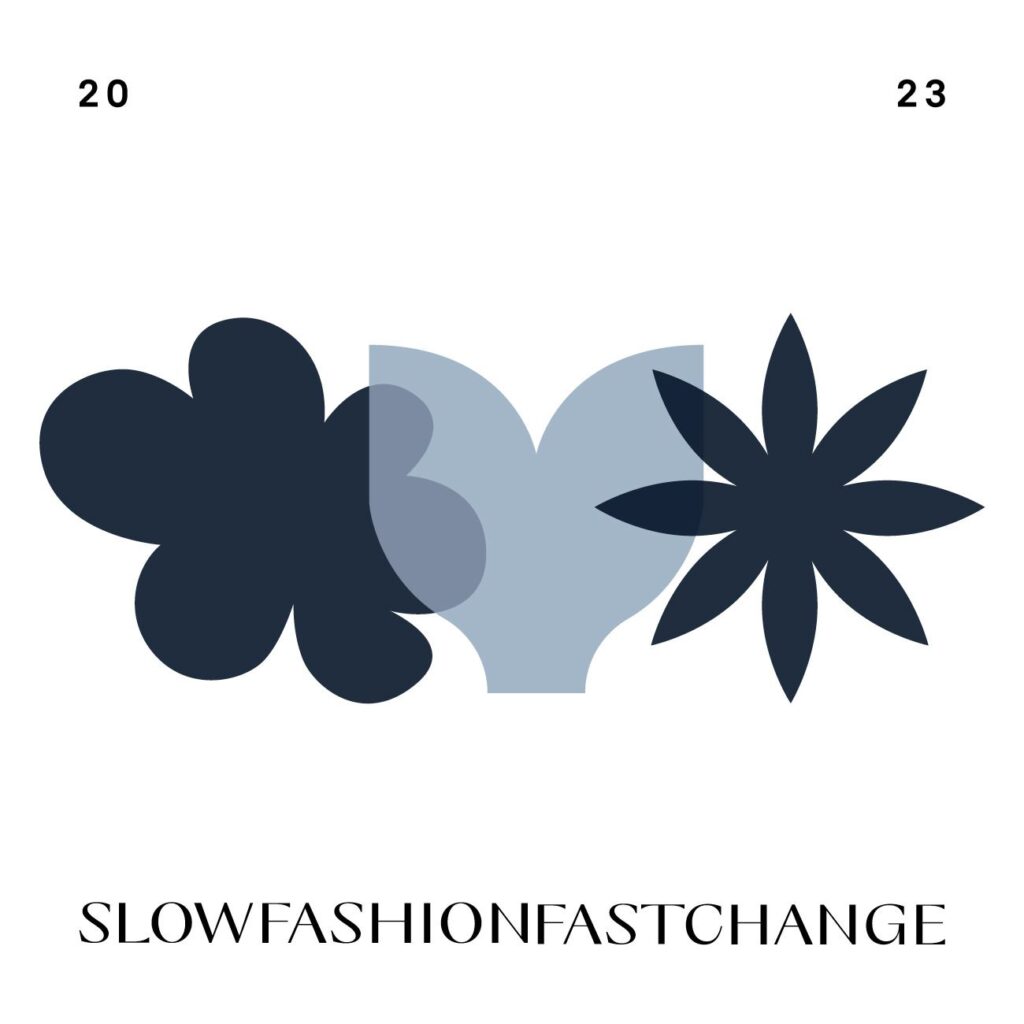 🌍 During the event, which will take place on Friday, 23rd June, at 9:30h at the Museo del Traje in Madrid, we will count on the interventions of our industry partners:

Federico Sainz de Robles, CEO of Sepiia;
Carmen Silla, Marketing Director at Jeanologia;
Ignacio Sierra, Corporate General Manager of TENDAM;
Carol Blázquez García, Innovation & Sustainability Director of ECOALF &
Mark Hogarth, Creative Director at Harris Tweed Hebrides
in addition to the sensory show on behalf of OTEYZA
🌱 We look forward to seeing you there and bidding farewell together to this gratifying journey through sustainability within the fashion industry. Remember that SFES does not end here and will keep inspiring brands and individuals to act more consciously toward a more sustainable future.